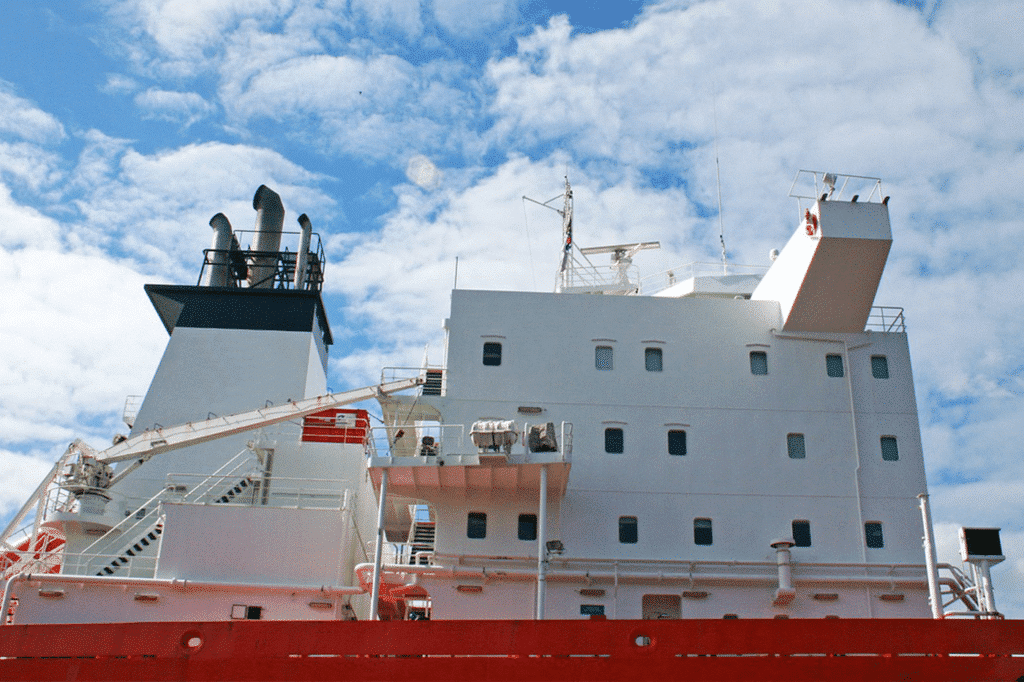 Worldwide availability
Thanks to our logistic network, we provide full supply service where our customers need us. MH53S Mare is available in all main European and Asian ports.
Beyond availability, we also offer advanced logistic support. In cooperation with you, depending on your operational constraints, we offer:
Delivery dates & locations adapted to your needs
Optimized loading operations in line with vessels schedules.
Technical support
Whether you are looking to convert your scrubber to the use of MH53S Mare or willing to optimize its operating conditions, TIMAB Magnesium support your operation with its product expertise.
In close cooperation with your EGCS provider, our technical team provides recommendations on MH53S Mare handling, storage, and optimized usage in your DeSOx operations.
Choose a section below and read more details about our solution MH53S Mare: